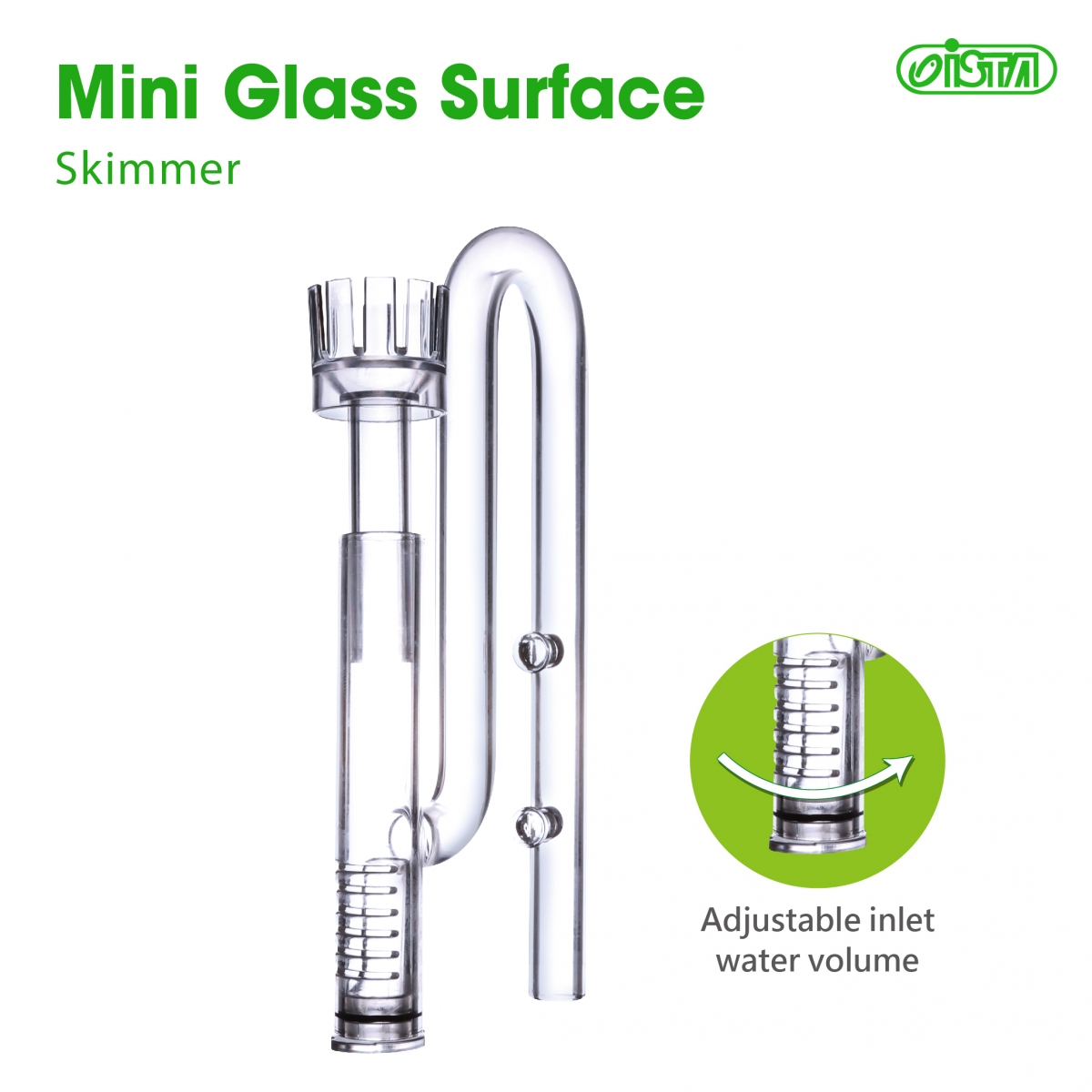 Features
Compact size, skimmer body length only 12cm
Suitable for hose size 12mm
Effectively removes the surface film and have a crystal clear water surface to improve oxygen exchange.
PC plastic self floating inlet, can adjust itself according to water level.
Adjustable inlet water volume.
Caution
Made of glass, handle with extra care.
How to use
Connect the canister hose with skimmer and stabilise on tank.
Open the canister and adjust the water flow volume.
No reviews have been left for this product, be the first to
leave a review